Last September 2021, TikTok celebrated reaching 1 billion monthly active users on the app, in just under four years since its release (Facebook reached this milestone after eight years). This whopping number is proof of the video-sharing app's undeniable success everywhere across the world. Well, almost everywhere.
While TikTok is widely used in over 150 countries, some countries have decided to impose strict censorship on the social media app, or completely ban it altogether. Here are the countries that have banned the use of TikTok, for different reasons.
Where is TikTok currently banned?
India
India was previously one of TikTok's biggest markets outside of mainland China; in early 2020, India alone was responsible for around 30% of overall downloads of the social media app.
However, in June 2020, the Indian government issued a permanent ban on TikTok, along with 58 other Chinese apps including Shein and WeChat. The government order cites data privacy and national security issues, most likely informed by rising border tensions between India and China.
Current status: Permanently banned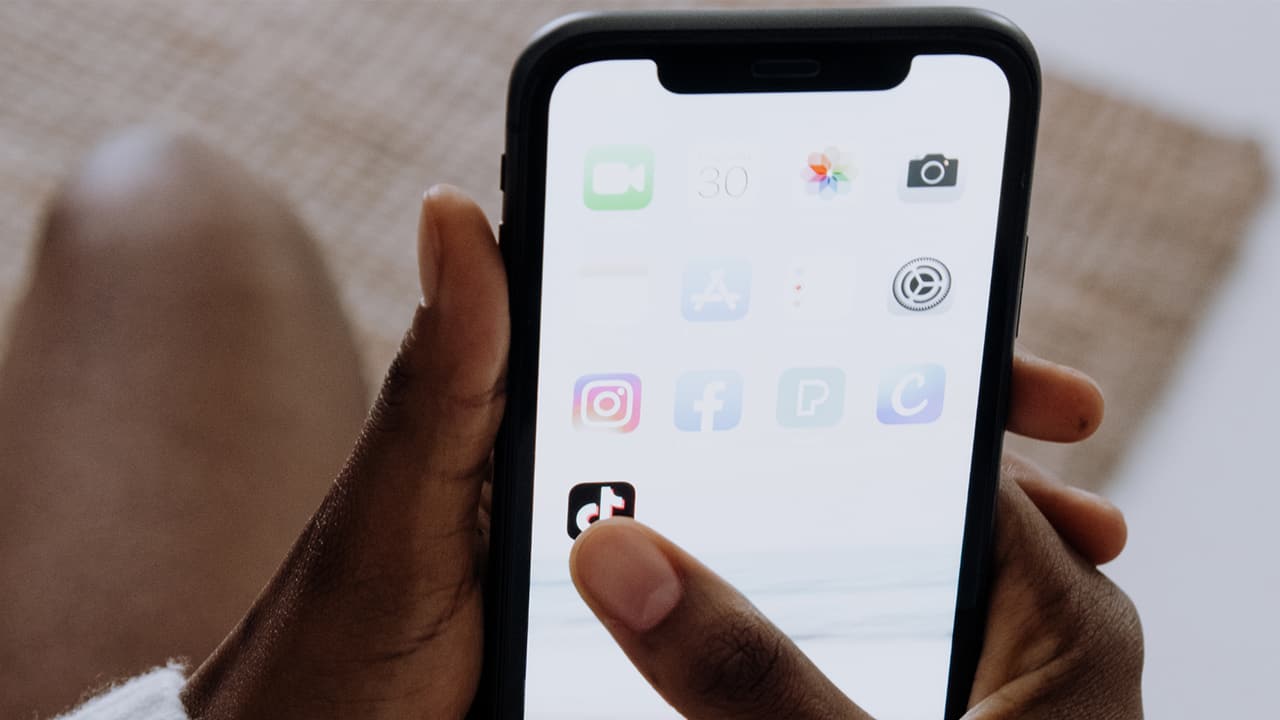 Afghanistan
TikTok is only one of the many media services that were ordered to be banned by the Afghan government when the militant Taliban group returned to power in October 2021. The video-sharing app was banned for "misleading the younger generation", according to the Afghan cabinet. Included in the Taliban's media crackdown is the popular shooter game PUBG, as well as local and international TV channels that air "immoral" content.
As of writing, the TikTok ban in Afghanistan is not yet in place, and not much else is known regarding when it will be implemented, and for how long.
Current status: Ordered to be banned
Russia
While social media sites like Facebook and Twitter have been blocked by the Russian government in light of the war in Ukraine, TikTok remains accessible in Russia — albeit with severe restrictions.
TikTok itself was the one that decided to block access to non-Russian content, as well as livestreaming and the creation of any new content. This means that Russian users can not upload new videos and can only watch old videos from Russia-based accounts. TikTok's decision comes as a response to protect Russian users from the new censorship laws that punish anyone who refers to the invasion of Ukraine as a war.
Current status: Restricted
Where was TikTok previously banned?
Some countries have also banned TikTok in the past but have since reallowed their citizens to use the app, sometimes with caveats like censorship or restricted access.
Indonesia
Indonesia was one of the first countries to impose a ban on TikTok back in July 2018. The temporary ban was ordered when the Indonesian government accused the app of featuring "pornography, inappropriate content, and blasphemy."
After TikTok agreed to clear all "negative content" from the app and to constantly liaise with the government over content, the ban was lifted eight days later.
Current status: Not banned
Bangladesh
In November of 2018, the Bangladeshi government banned the use of TikTok in an effort against objectionable content, such as pornography and gambling. The ban was lifted nearly two years later when TikTok agreed to remove 10 "offensive" videos requested by the government in August 2020.
Current status: Not banned
Pakistan
TikTok was first blocked in Pakistan in October 2020 due to concerns of "immoral or unlawful" content on the app. It was since blocked three more times for the same reasons, but all bans were lifted after TikTok assured that necessary steps were being made to remove any "indecent" content and to strictly adhere to the community guidelines.
TikTok has reported that it had removed over 12 million videos from Pakistan in the first quarter of 2022 for violating the guidelines.
Current status: Not banned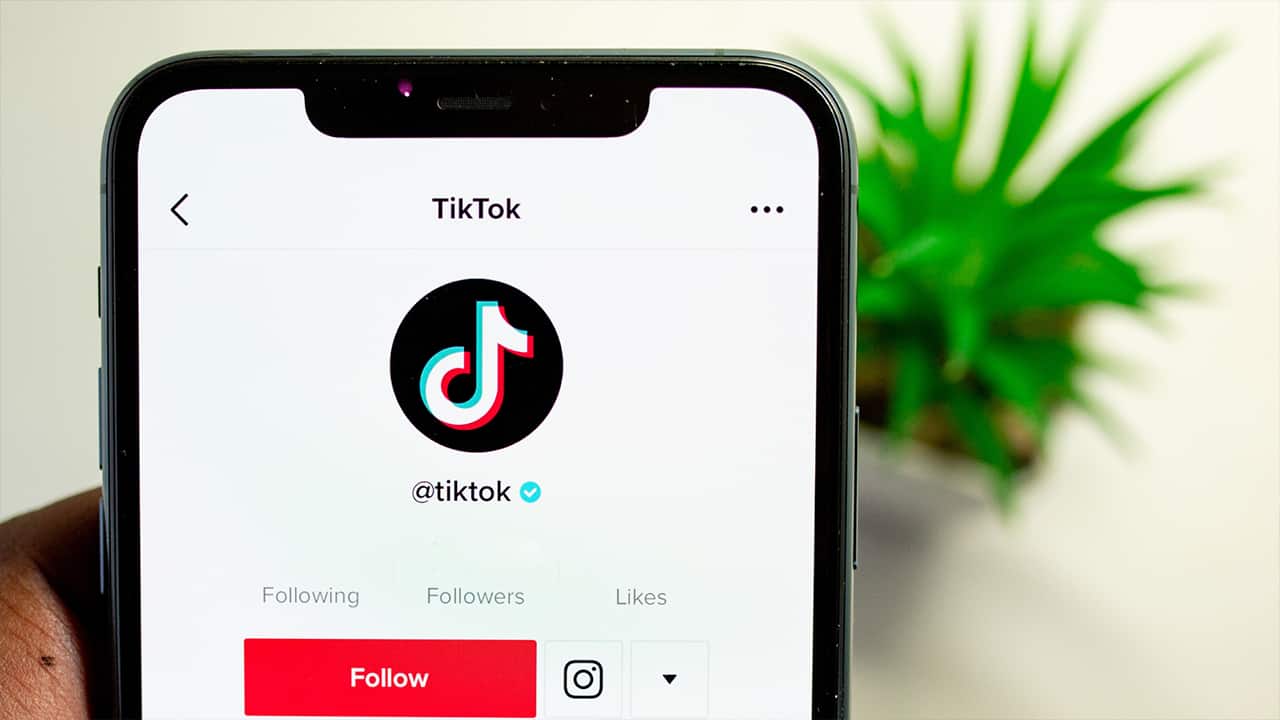 Did the US ban TikTok?
In 2020, then-president Donald Trump declared that they would ban TikTok in the United States due to security threats, alleging that user data was being mined by the Chinese government. The ban order was challenged by TikTok and was eventually revoked by the new US administration in June 2021.
However, the US government continues to investigate whether TikTok poses a threat to the country's national security. Other countries similarly looking into the app's privacy policy include Australia and the European Union.
Current status: Not banned
Is TikTok available in China?
TikTok, or at least the version that we know internationally, is not available for download in China, despite being developed by the Chinese company Bytedance. Instead, Chinese users can download Douyin, a twin app that has a similar interface to TikTok, and was also developed by ByteDance.
Despite being similar, TikTok and Douyin do not have access to each other's content. Douyin is restricted to only mainland China and has imposed blocks on international content.
Current status: Not available
---
While TikTok has experienced a monumental success over the past 5 years, it was not without controversy and opposition from different governments. Will TikTok be banned somewhere else soon? We'll have to wait and see. But for now, billions of people around the world continue to use TikTok, and they don't seem to be logging out anytime soon.
This article, In which countries is TikTok banned?, was originally published at NoypiGeeks | Philippines Technology News, Reviews and How to's.