Google is about to release the latest Android 13 operating system. This means that smartphone brands have already prepared their own proprietary interfaces. One of them is OnePlus, which just announced the new OxygenOS 13.
There are a lot of things to know about the new Android 13-based OxygenOS 13. As expected, it comes with improvements in the core level up to the design and aesthetics.
Today, we'll be detailing the best new features of the interface. We'll also show you if your device will receive the update as we have the full list of compatible devices. Let's begin.
Table of Contents
OxygenOS 13 best new features
While there are tons of new things to look forward to in the new update, here we have listed the main things you should be excited about. Let's begin.
Smoother, more stable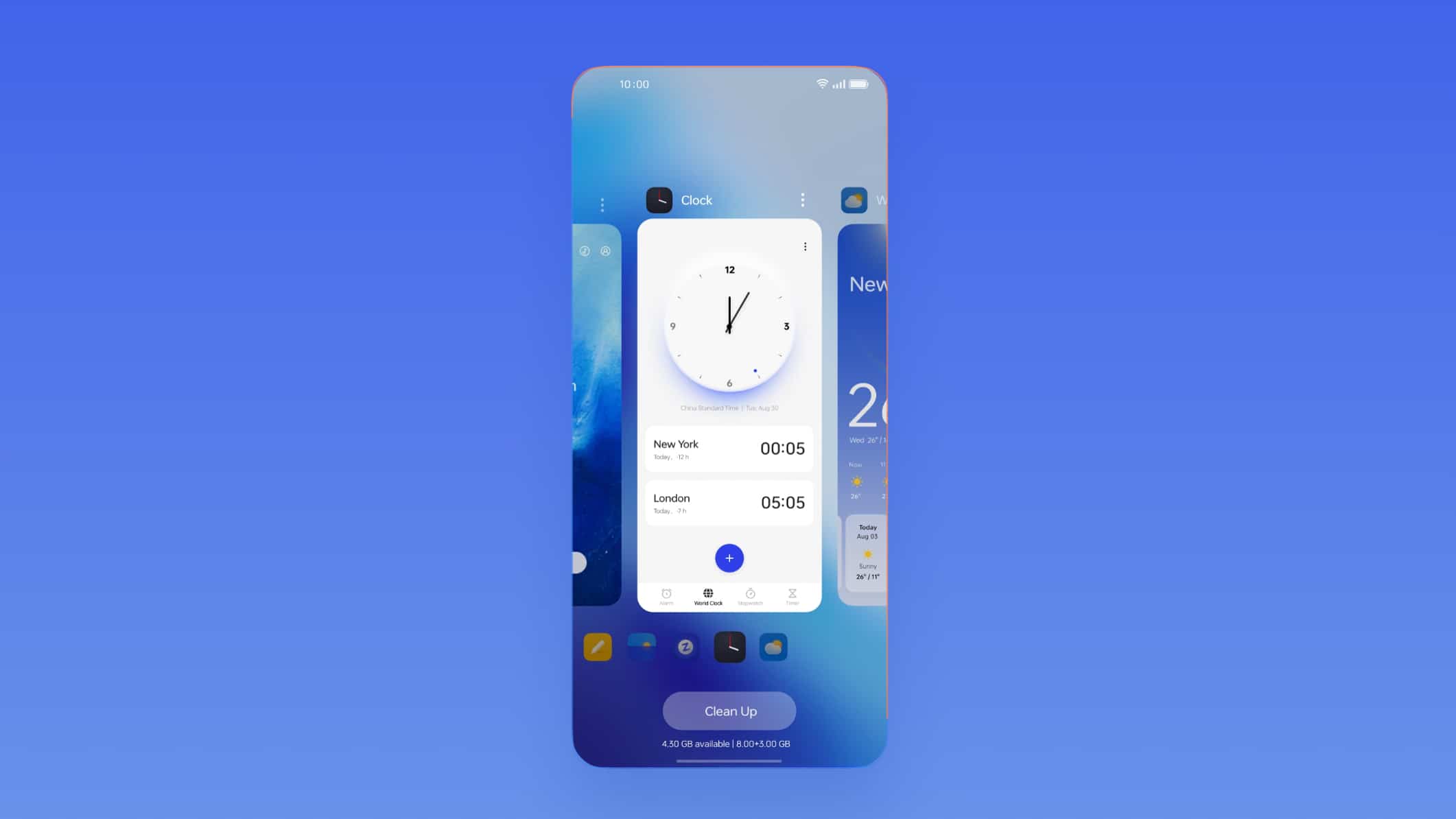 OnePlus highlights how the new version offers next-gen stability and better reliability.
The update will also bring system-level performance improvements to the devices that will support it. To accomplish this, the update has HyperBoost and AI System Booster that helps up mobile gaming performance and smoother app launch times.
Better Always-on Display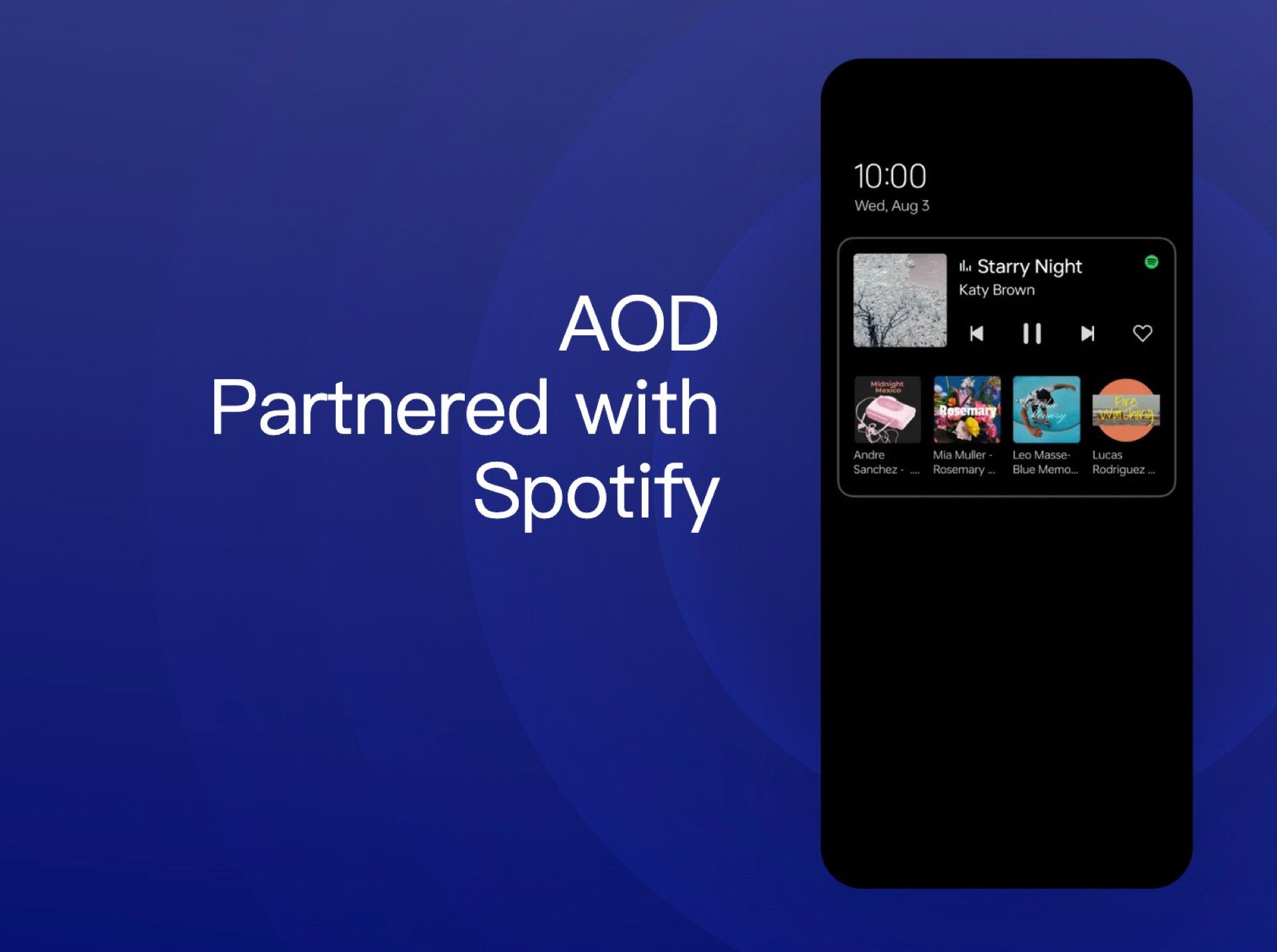 Great for OnePlus phones with OLED screens, the new version of OxygenOS has better AOD features. OnePlus teamed up with Spotify for better music controls even if the phone is on idle.
It also has a feature called Canvas AOD, which can create a special art from a selfie taken and display it even when the screen is off. There's also the Insight AOD that displays your digital wellbeing status, as well as Bitmjoji AOD.
Zen Mode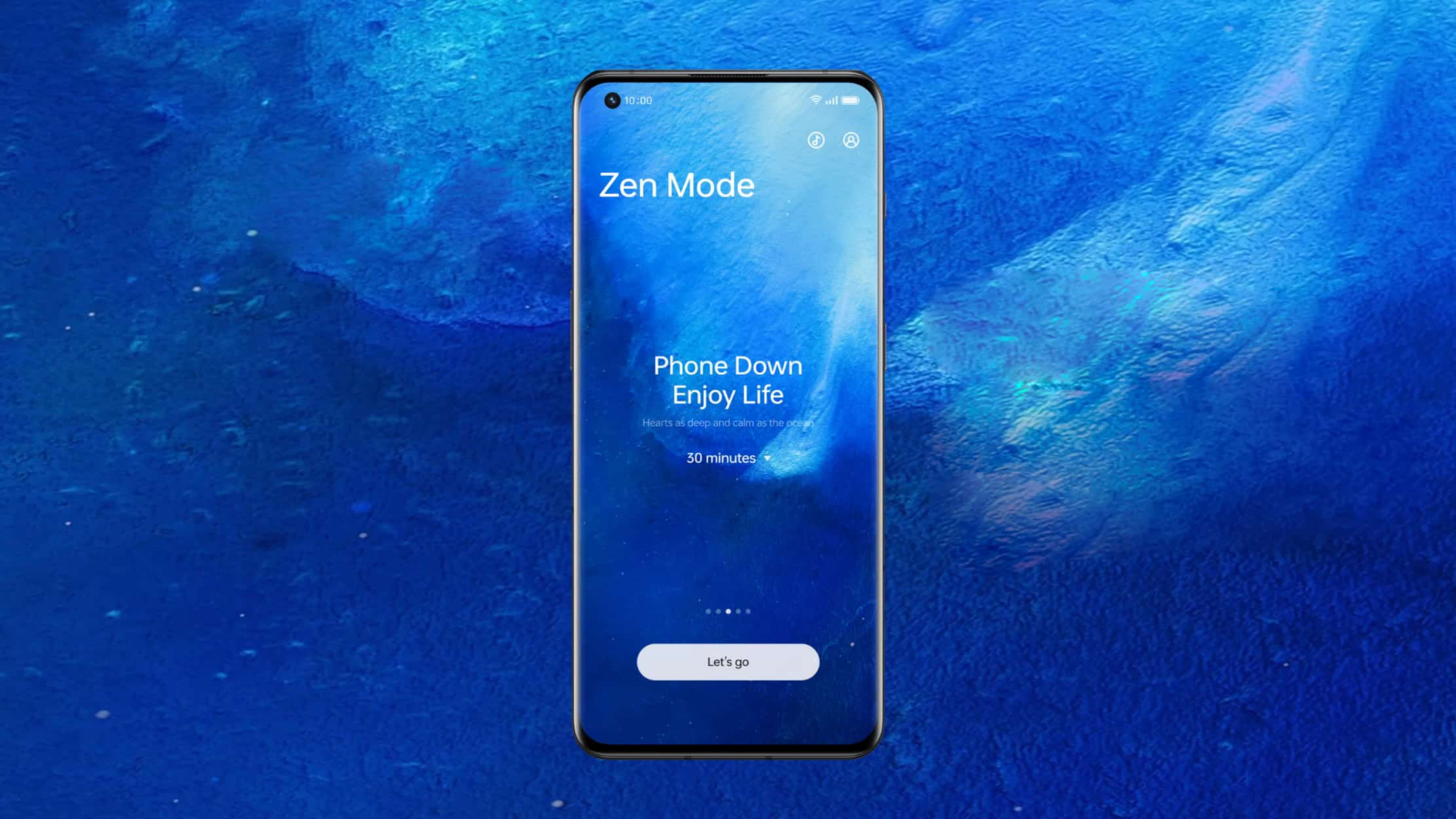 If you want to relax or stay focused, the new OxygenOS has a feature called Zen Mode that you can run on durations if you want to mellow down. It is paired with five tranquil themes to really help you "rediscover your inner peace in style."
Better listening with Spatial Audio, Fast Pair, Audio Switch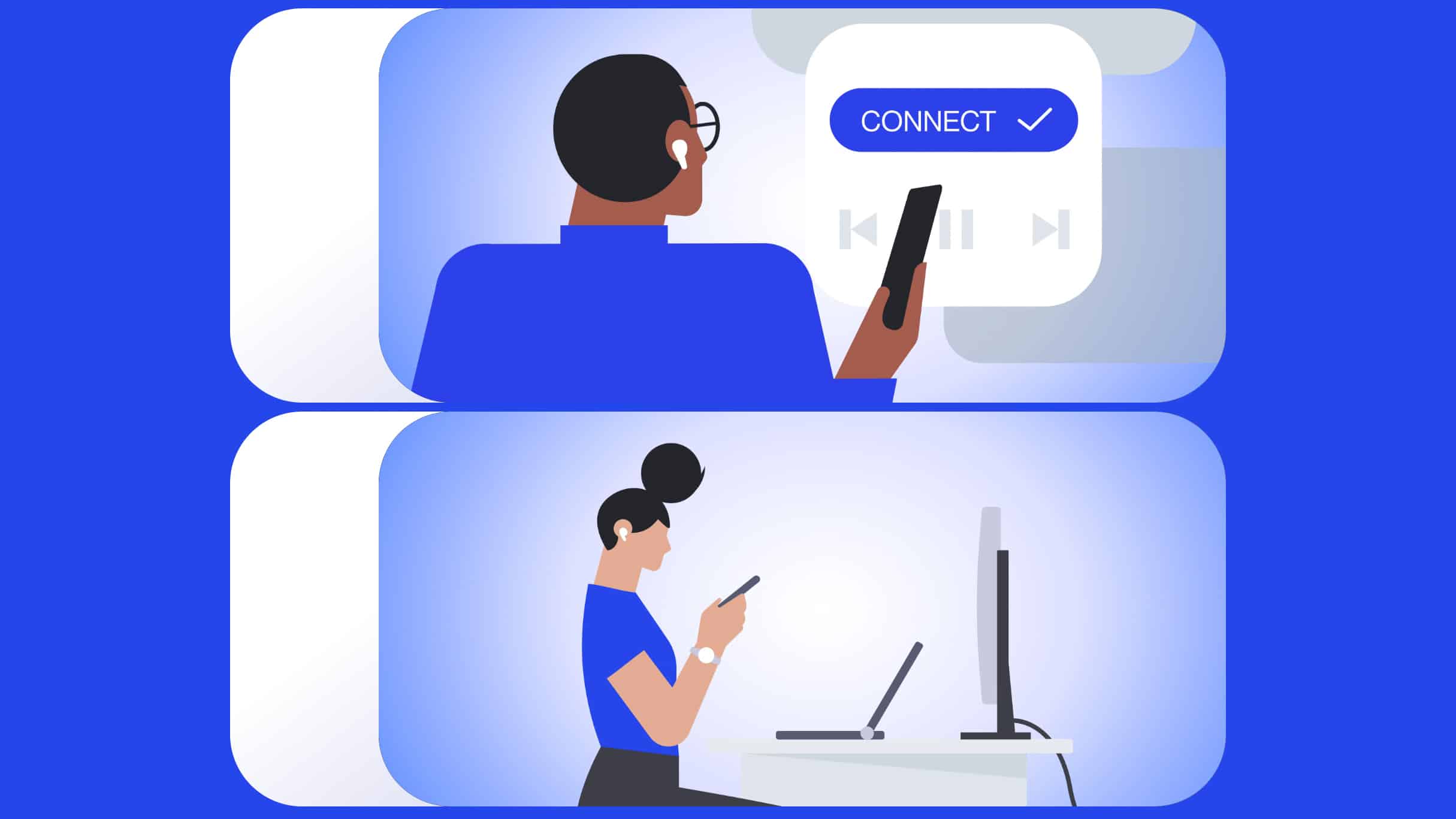 The OxygenOS 13 will bring Spatial Audio thanks to Dolby Atmos on select devices. This 3D audio technology will make the sound coming from your earphones mimic a theater sound system with music coming from different angles as it tracks your head movement.
Fast Pair is also here so you can easily pair compatible wireless devices. Meanwhile, Audio Switch lets you link different devices and seamlessly switch between earphone connections.
Nearby Share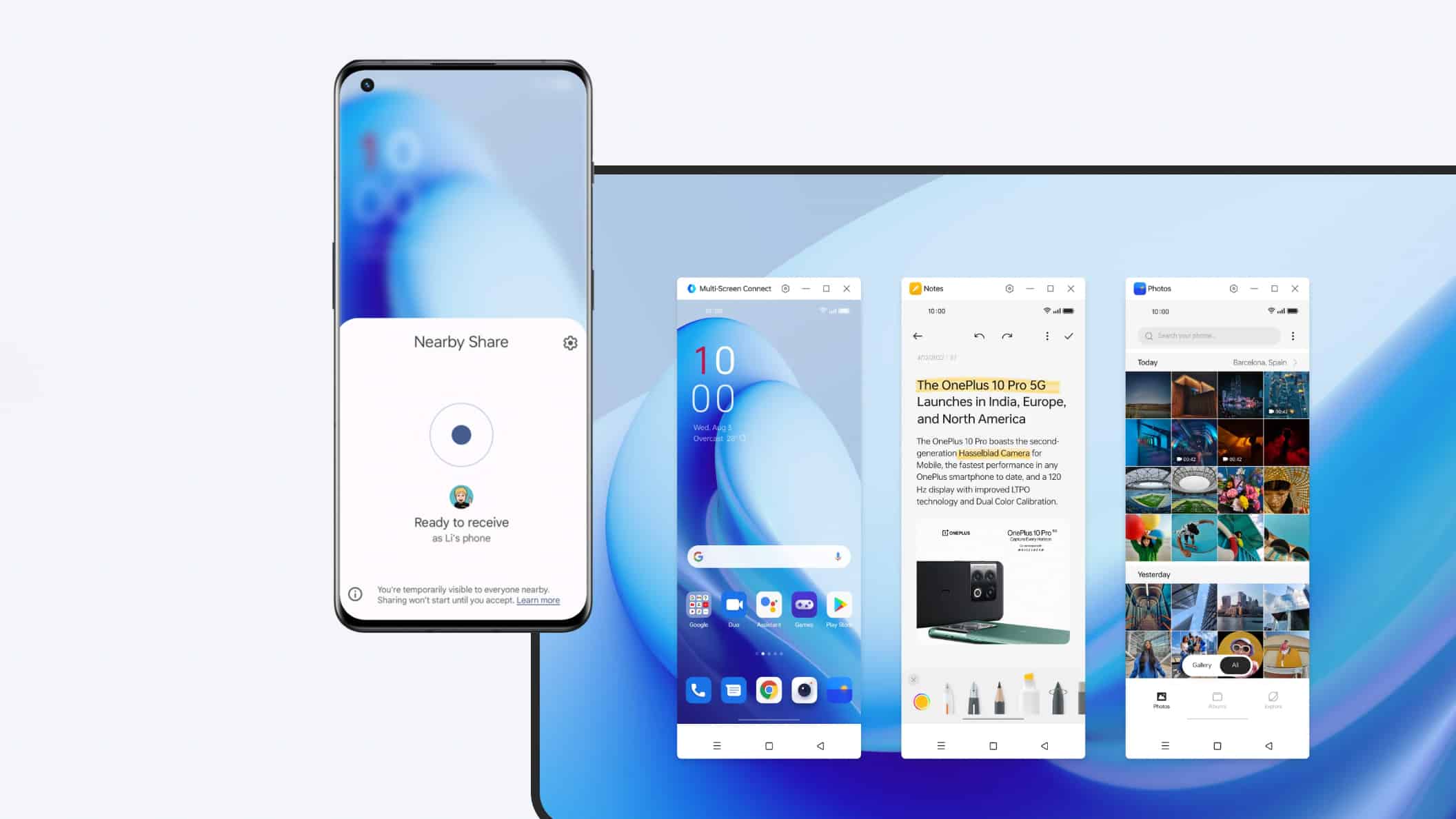 An easier way to screen mirror and share files from Android and Windows devices. This lets users easily share photos, videos, files, and other documents.
OxygenOS 13 list of compatible devices
OnePlus 10 Pro
OnePlus 10T
OnePlus 10R
OnePlus 9RT
OnePlus 9R
OnePlus 9 Pro
OnePlus 9
OnePlus 8T
OnePlus 8 Pro
OnePlus 8
OnePlus Nord 2
OnePlus Nord 2T
OnePlus Nord CE
OnePlus Nord CE 2
OnePlus Nord CE 2 Lite
Those are the best new features of the OxygenOS 13 and the devices eligible to get the update.
This article, OxygenOS 13 best features and compatible devices, was originally published at NoypiGeeks | Philippines Technology News, Reviews and How to's.