Who is Amin?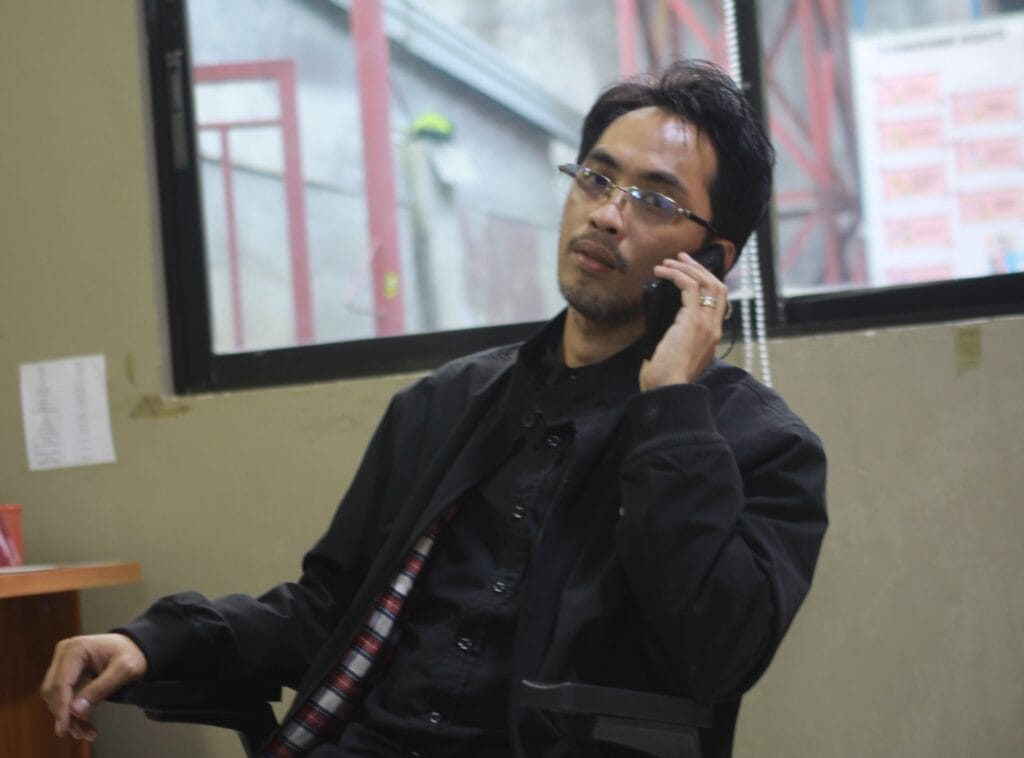 A Co-founder / IT Manager of an ICT Solutions company that offers Custom Software Development, Network Design and Implementation, IT Consulting, Project Management, IT Infrastructure Management, Support, and Cybersecurity Services. As a PhilGeps registered consultant specializing in IT services and consultations, I am a Certified MikroTik Network Engineer possessing exceptional technical and analytical skills. My expertise includes the installation and configuration of software and hardware, as well as extensive experience with Windows and Server environments. I have successfully assisted clients both on-site and remotely, consistently showcasing a strong aptitude for problem-solving and troubleshooting.

Experience:

With a diverse range of skills and extensive experience in the IT field, I consider myself a specialist capable of handling various aspects of Information Technology. In the past, I have showcased my programming proficiency in ASP.Net by developing a system that was utilized by a PAGCOR game in 2012. Additionally, I had the privilege of leading system projects where I successfully led the development of an Online Billing System, HR management system, Warehouse management system, Cloud implementations, and Wireless Network Systems. This opportunity allowed me to demonstrate my leadership abilities, project management skills, and comprehensive understanding of different IT domains. Passionate about automation, I continuously seek ways to streamline processes and improve efficiency. Furthermore, my training in network engineering has provided me with a strong foundation in networking technologies. My educational background, passion for automation, diverse skill set, and wealth of experience make me a well-rounded IT professional.


You may reach me at:

Email: amin@binary.ph
Gmail: amin.mikunug@gmail.com
Messenger: m.me/amindotnet

Globe: +63-916-8581606
Smart: +63-919-068-3432
Did my website help you? If yes, buy me a coffee 🙂
Paypal: paypal.me/AminITConsulting

Waiting for PayPal...
Validating payment information...
Waiting for PayPal...
Union Bank:
Aminuddin A Mikunug
1093 2371 6215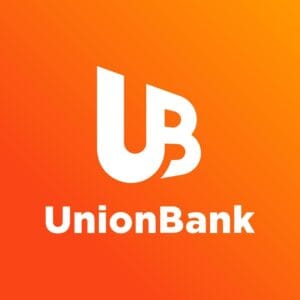 Binance Pay: 222782337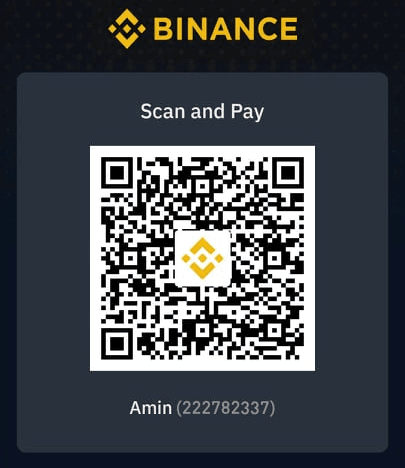 Crypto Wallet (USDT): 0x97e9863ceb8945eec6137053285251a60c2af09b